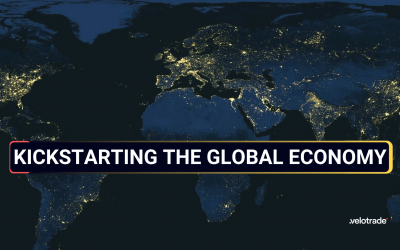 The government is taking measures to support businesses during the recent tough economic times. However, many SMEs still struggle to access credit. Fintech players are emerging with alternative financing solutions to help SMEs facilitate international trade.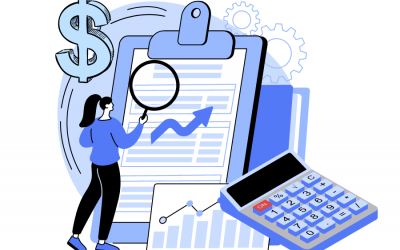 Regardless of its limitations, a cash flow statement is the ultimate indicator of a business's true cash position. This article explains key elements of the 3 business activities. Collectively, these 3 sections tell us the source of a company's cash flow.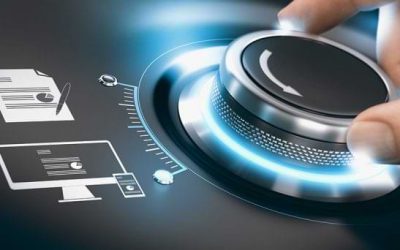 Despite its significant potential, the economic gains of digitisation are still to be fully realised. Many companies are facing a major threat to their existence: CEOs must adapt and embrace digitisation in order to build new momentum in an uncertain future.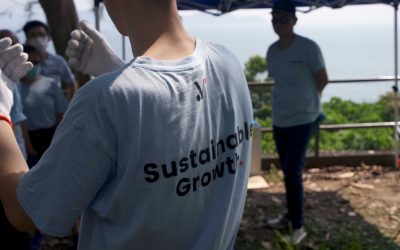 It all starts with a small step. Here at Velotrade, we not only enable our clients to take part in the ESG transition but also engage in activities with direct and immediate impact. Find out what we have learnt from our regular beach clean-up initiatives!
Velotrade and Chang'an Inkasso Partnered to Support SME Cross-border E-commerce|Chang'an Inkasso Commercial Factoring Co., Ltd...
Velotrade Selected by MUFG Bank for Enhancement of Trade ServicesWe are proud to deliver a highly customised version of our...